Japanese sake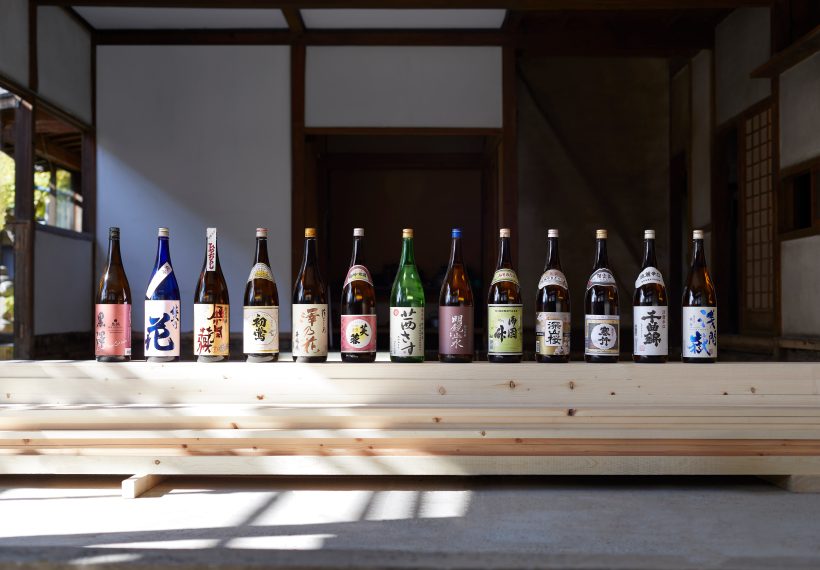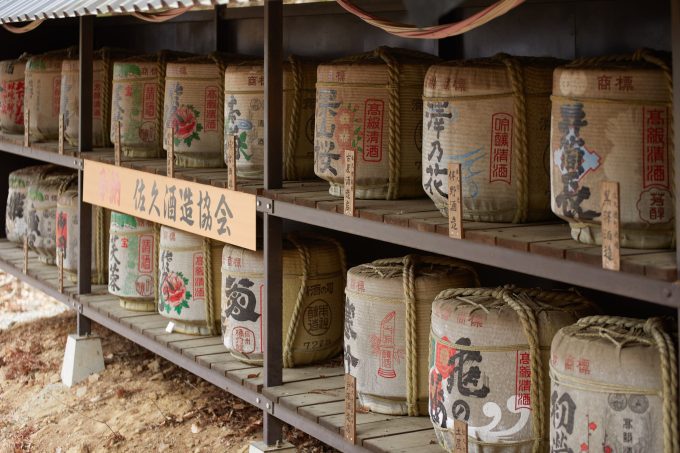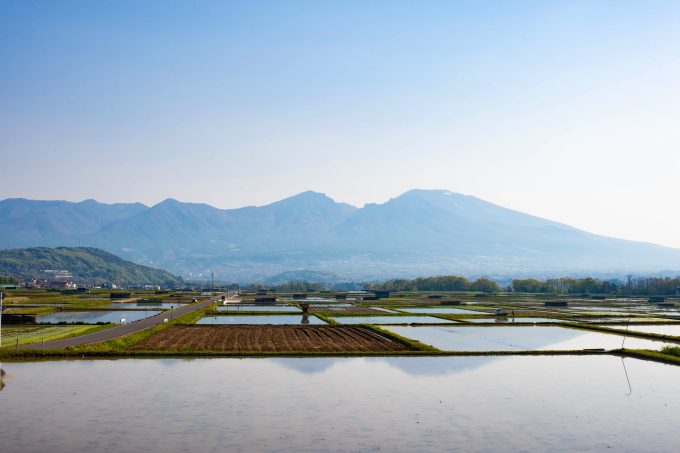 selling point
Located in the Chubu region, Nagano Prefecture is landlocked and mountains as high as 2,000 – 3,000 run through the region from north to south.
Japan is unique in the sense that Sake is made all over the country and each region has its own renowned brand of Sake. Particularly, Nagano is known for its many distilleries.
Sakudaira in Saku city, located in the upper reaches of the Chikuma river, is known for its production of rice. For over 350 years, the area has been making sake and developing new ways to grow rice suited for sake making.
Saku city has a cold climate and it is surrounded by Mt. Asama in the north and the Yatsugatake mountains in the south, along with the Chikuma river that runs through, making it abundant with water. The pristine water, called Shikomi-mizu, is the main ingredient of Japanese sake and it makes or breaks the quality. These factors – Saku city's climate and an abundance of water make their Sake unique and original.
There are 13 distilleries around the area and each one has its own philosophy of Sake making. Many of them offer tastings, so it'll be a fun experience. One of those places that attract tourists is KURABITO STAY, the one and only hotel in the world that offers its guests Sake making while staying at an old distillery.