Ichiro's Malt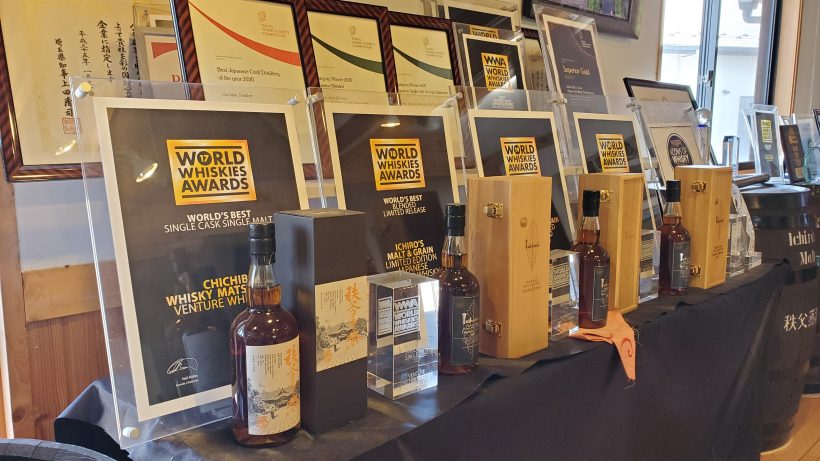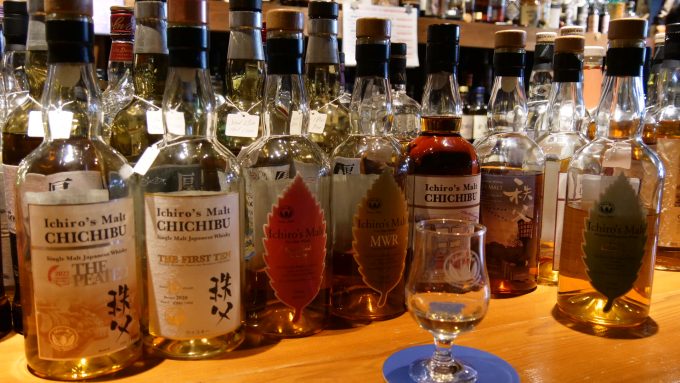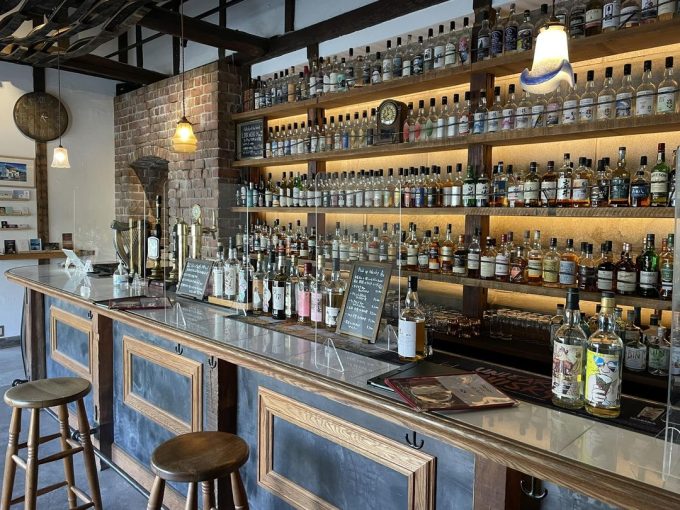 selling point
Ichiro's Malt, a signature whisky of Venture Whisky Ltd, contributed to Chichibu's rise to becoming one of Japan's most famous places for high-quality whisky.  Even though their whisky used to be hard to acquire due to high demands both domestically and internationally, it is now much easier to find and purchase one at local liquor shops around the Chichibu area.

Their signature whisky has won the World Whisky Awards 7 years in a row and it has gained steady popularity through the years.

Downtown Chichibu has many bars like Highlander Inn Chichibu, where you can stop by on a night out and enjoy Ichiro's Malt at.