Shaved ice made with high-quality Chichibu water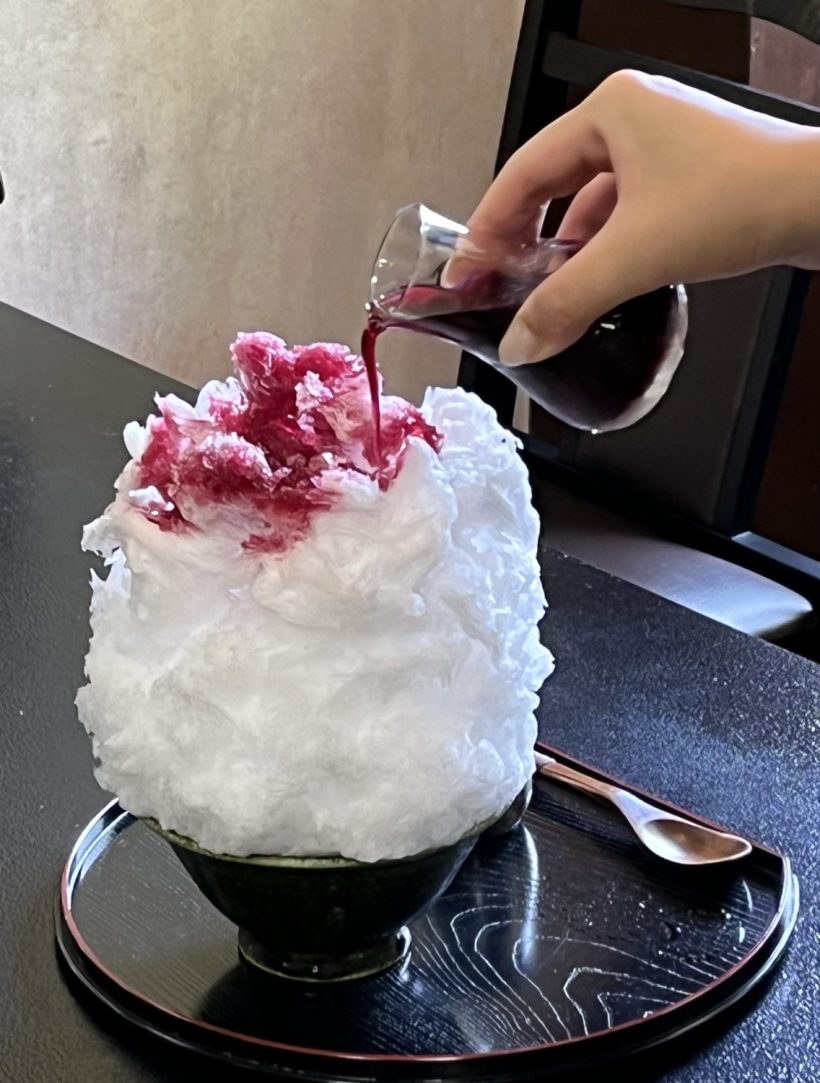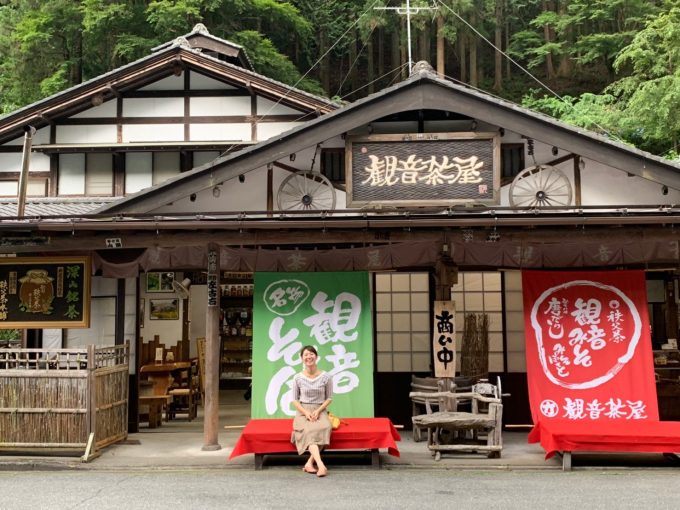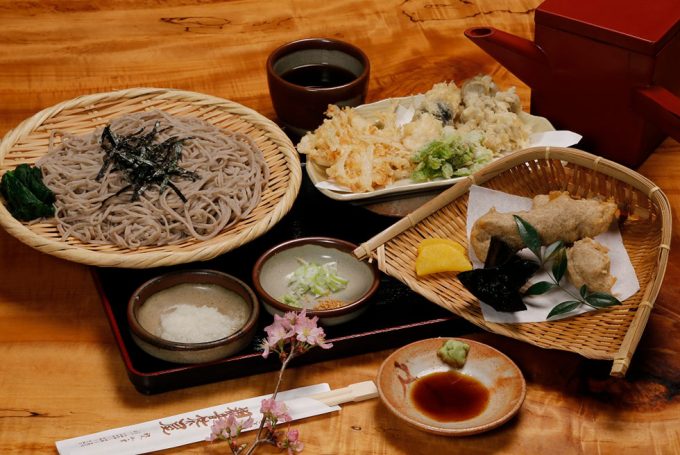 selling point
Bishamon's ice is made from the japan famous water where from Mount of Bishamon.
This Bishamon's Shaved ice is fluffy and full of minerals.
Then syrups are also made from local produce, with the tomato syrup which highly recommended.This shaved ice can be eaten at the Kannon Teahouse, located at the Chichibu mountain range. Also recommended are the 'shin udon' and 'shin soba' noodles which are made from Chichibu-grown wheat and carefully prepared by the shop owner every day.