beef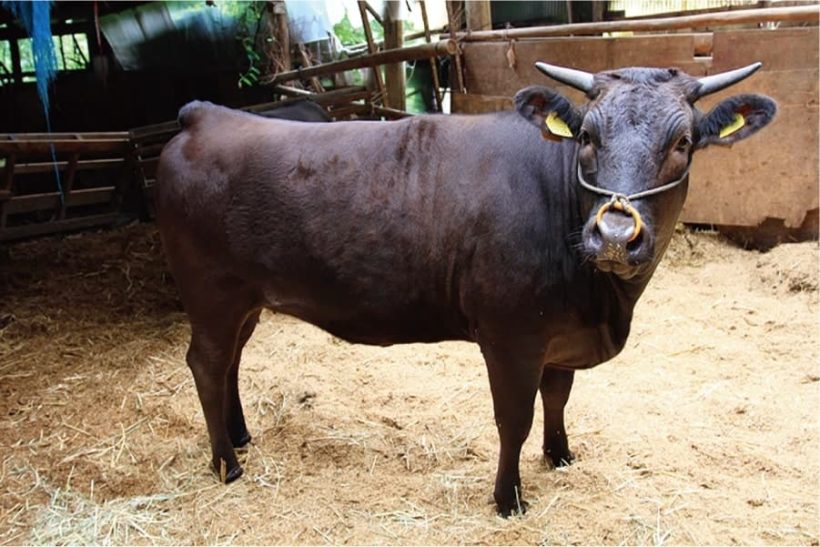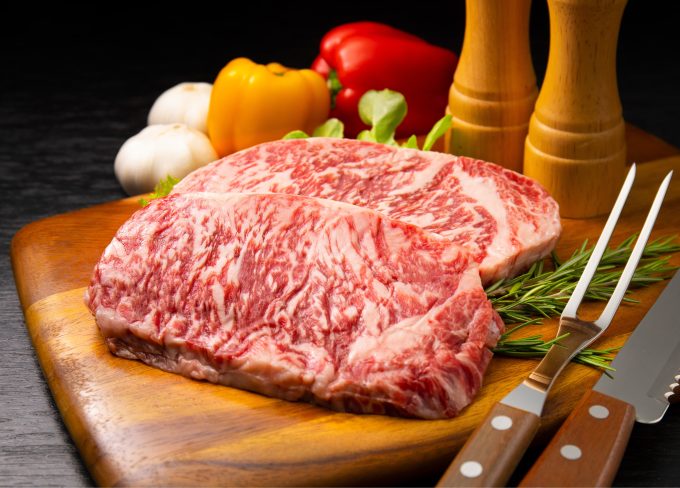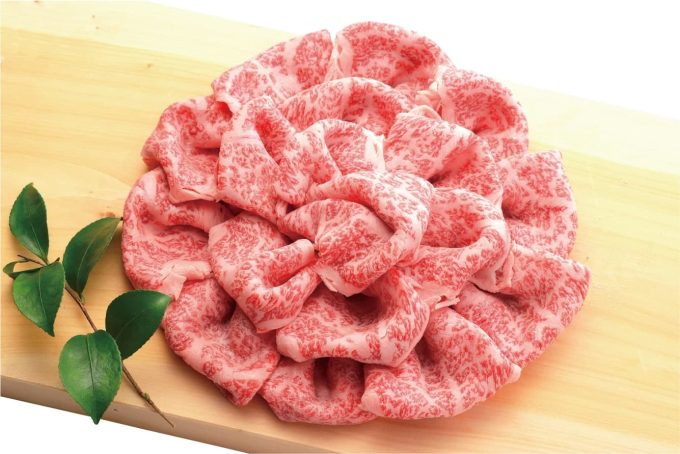 selling point
Okayama prefecture is in the south east Chugoku region. Tsuyama, a city located in the north part of Okayama has been a transportation hub for centuries and known for its livestock trade in cattle and horses. The documents show that livestock markets were often held by merchants by the end of 705 in the Asuka period.
Although the Japanese had enjoyed consuming beef for the most part, the arrival of Buddhism in Japan changed their beliefs and diet, which also led them to avoid consuming beef for various reasons. Despite the changes, the locals in the Tsyuyama area continued with the custom of having beef for medicinal purposes. It was something the livestock brokers had started but eventually became quite the norm in the area. All these things are part of the reasons why beef is still quite popular and a key part of their food culture today.
Also, Tsuyama has always had many Wagyu breeders that raised and sold baby cows However, these baby cows were sold and supplied outside Tsuyama, that would eventually breed helped pave the way for other Wagyu brands in Japan. However, a growing number of baby cows ended up being supplied outside the Tsuyama areas prompted a move among the locals to create their own brand of Wagyu beef.