Yomenakase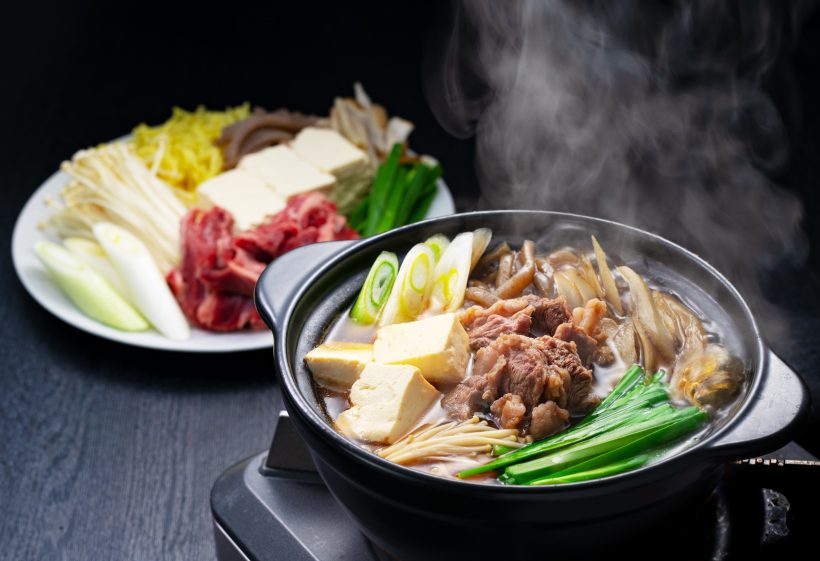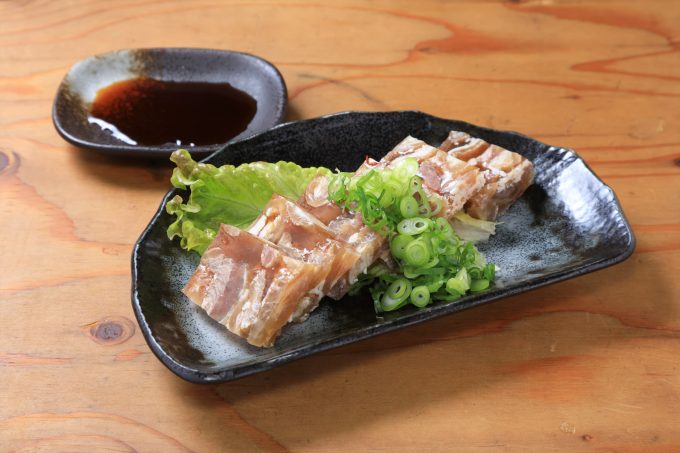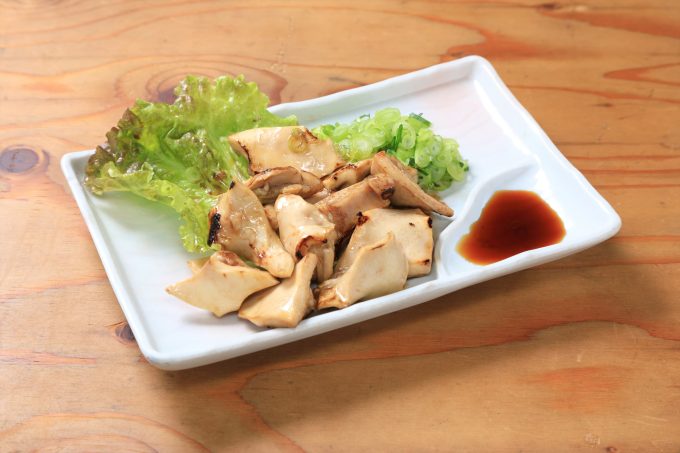 selling point
Tsuyama city in northern Okayama has been a market for cows and horses, making the area deeply associated with beef consumption.
Yomenakase, which is the name of the beef around the heart. This popular meat has a crunchy texture and is served as grilled, fried, or tempura.
The second dish is Nikogori. In general, Nikogori is a fish dish but in Tsuyama, they use beef. It's been a winter favorite of the locals.
It's made by simmering beef tendon and making it into a soup, then poured into cubes and served after it's become firm like jelly. It is packed with collagen and it goes well with Sake.