koi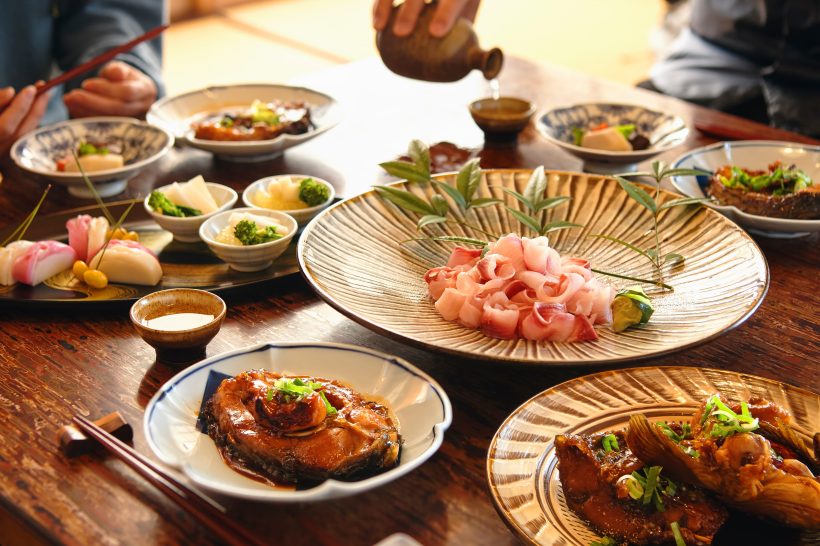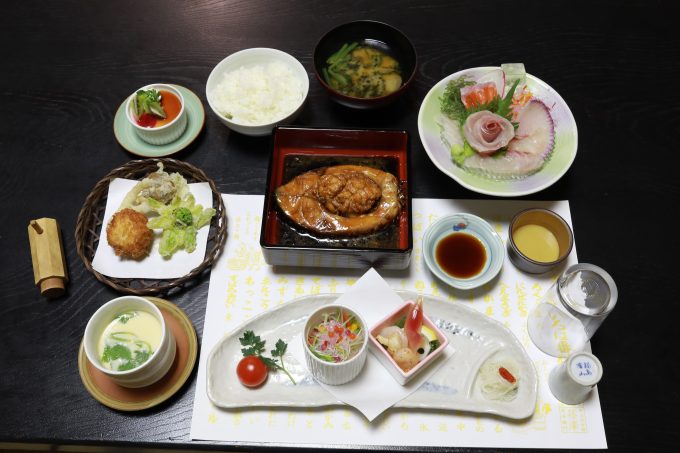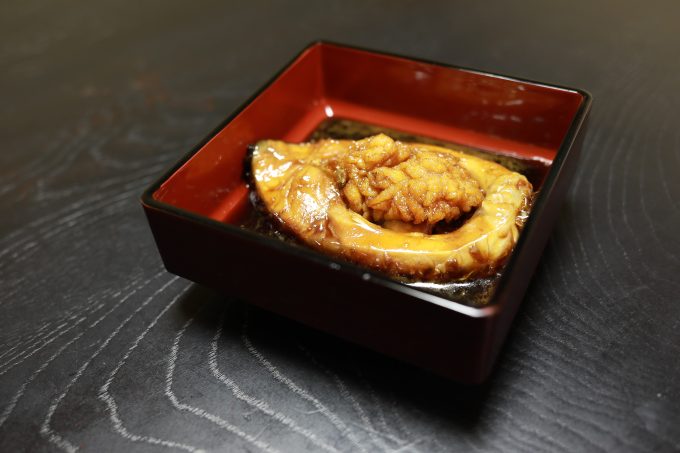 selling point
Located right in the center of Japan, Nagano Prefecture is surrounded by land, and the mountain range, which soars as high as 2,000 – 3,000 meters, runs down north to south.
Saku City in the eastern part of Nagano is known for its koi fish farming. The Chikuma river's serene water is perfect for the production of rice and koi fish farming. Back in the day, farmers used to farm koi fish in the rice paddies while growing rice. These days, koi fish farming is done in farming facilities.
The koi fish around the area is called Saku-Goi. The meat is dense with just the right amount of fat, and yet it has no distinctive smell of the koi fish. Some of the popular Saku Goi dishes are Arai, which is koi fish filleted and sliced, then soaked in ice water to remove the smell, Umani, a soy and sugar-simmered dish, or Koi Koku, which is also simmered but with miso. Koi fish is quite nutritious and it pairs well with Sake, the Japanese rice wine.