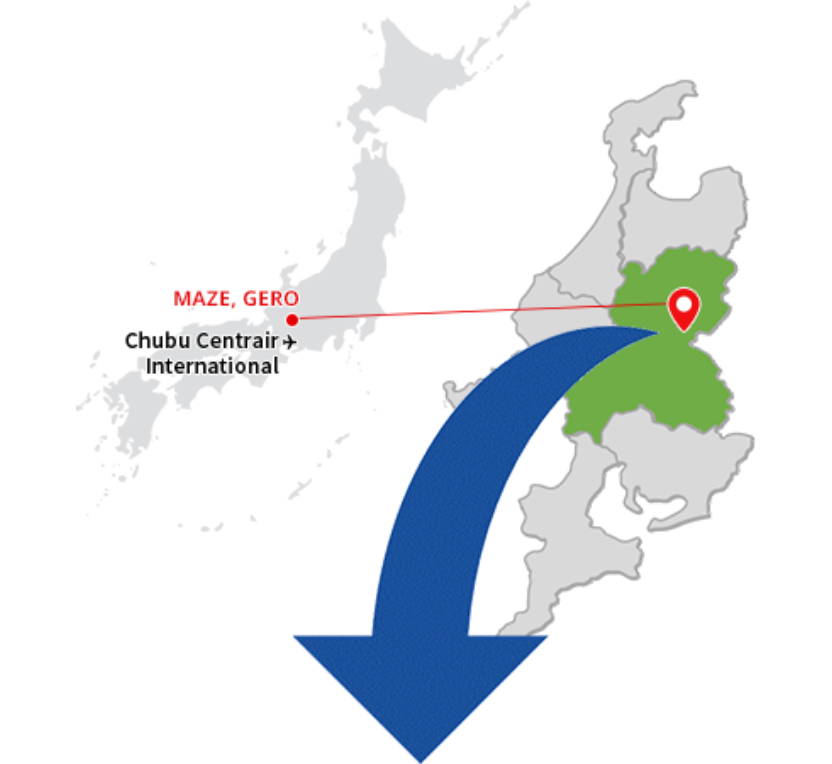 Maze, one of the most beautiful villages in Japan The ayu, or sweetfish, is prized in Japan for its sweet flavor. Residents of Maze (pronounced "mah-zay") have spared no effort to conserve the natural environment of the sweetfish as an important part of the Maze culinary heritage. The sweetfish is sensitive to its living conditions, and volunteers have been working since the 1940s to maintain the pure water of the Maze River. They have even designated surrounding forests as "fish conservation forests."
Tour Route
Enjoy the beautiful countryside and delicious food of Japan
1日目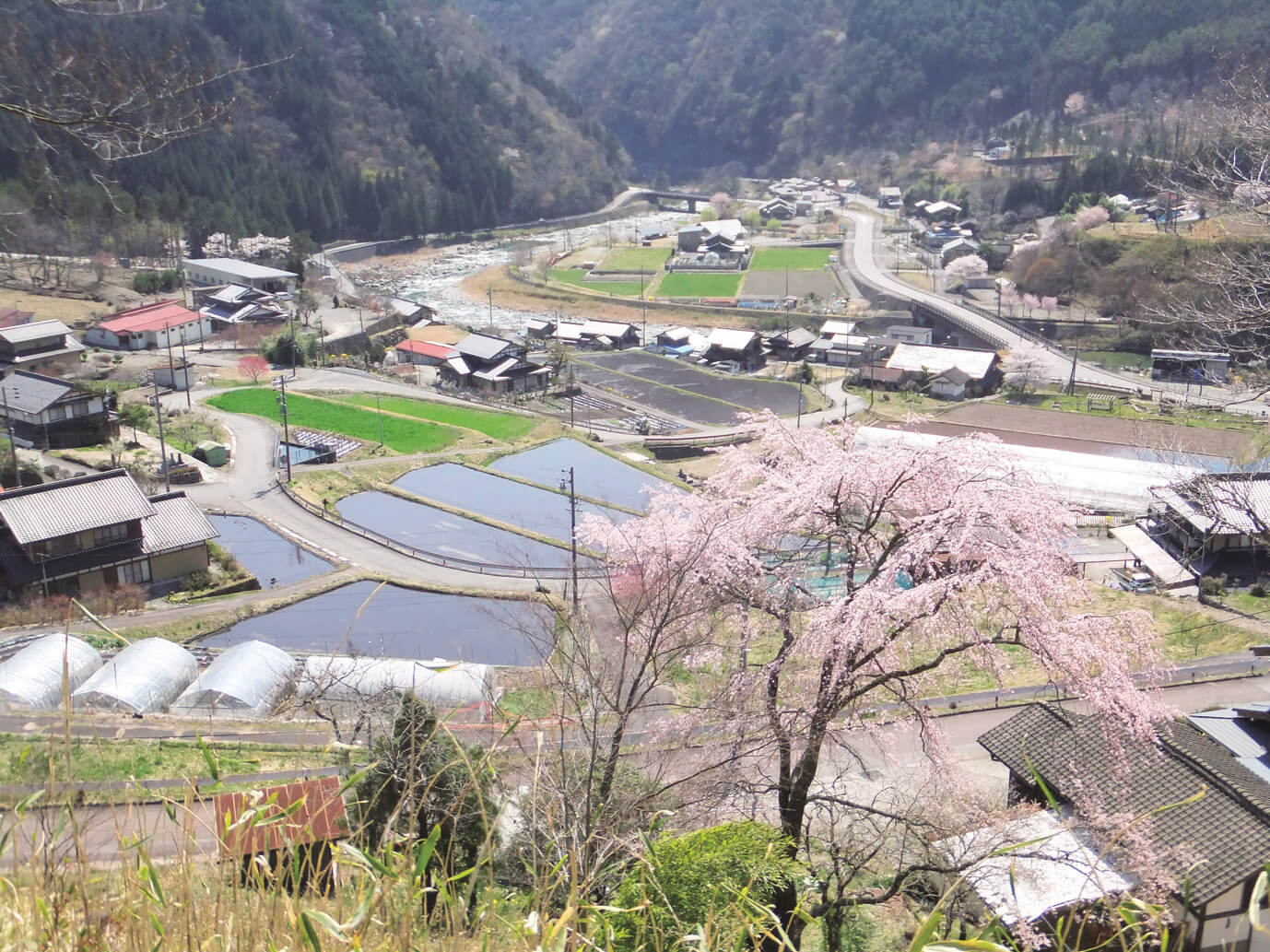 Satoyama Museum
The village is an outdoor museum that awaits your discovery. Take a relaxing stroll and experience the stunning landscapes, the local way of life, and the unique culture of the mountains, rivers, fields, and villages. This is where the authentic essence of Japanese farming communities can be found.
2日目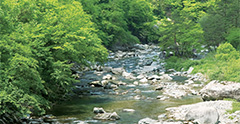 Fishing Center Mizube no Yakata
Situated along a crystal-clear stream, this is a natural experience center. Catch and release fish, hike, bike and enjoy the taste of Gohei Mochi - a traditional delicacy passed down through generations.